20 years of making websites, the Devant-way. We think combining  resources from Scandinavia and India is pretty smart.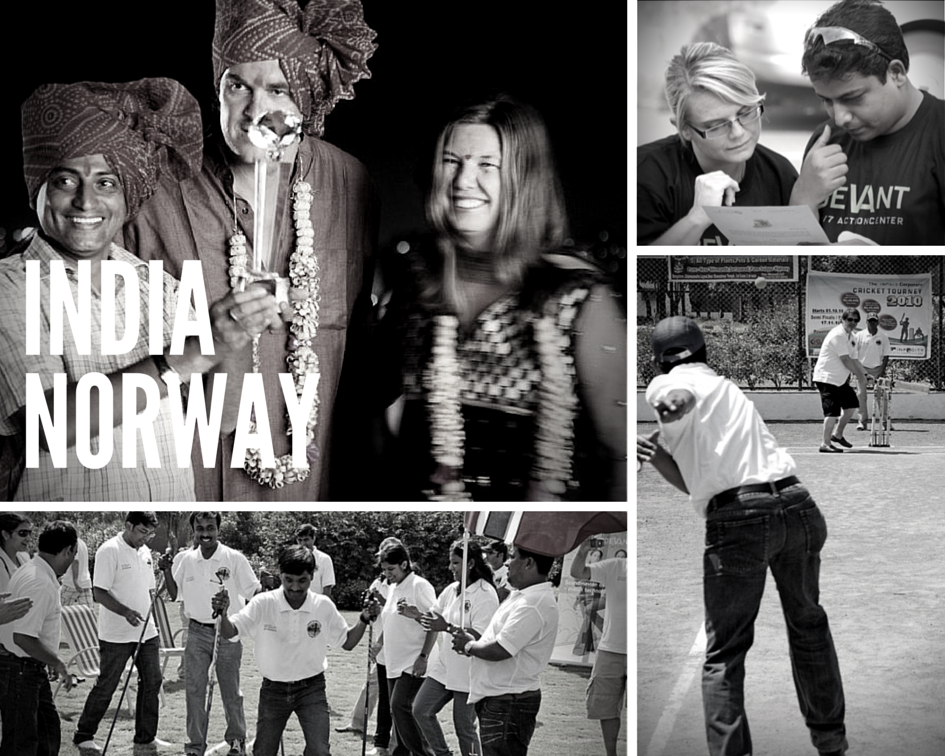 Indian company, owned by Norwegians.
We are an Indian company with a majority of Norwegian owners. We are Scandinavians in India, and Indian professionals on-site whenever needed. We believe in our co-creating model and know how to make distributed teams sing the same song.
We are proud to be different
If not, how could the Norwegian's have lost when we challenged our Indian colleagues in Cricket in 2010? If not, clients from Norway would have never experienced to race our Indian developers in cross-country skiing on Indian grass.
Your website is in the center of our digital universe.
We passionately design your website, and make it play with your mobile apps and social media channels. We know complicated, so feel free to challenge us on anything. However, we are best practice geeks – so we always prefer building on solid and standardized frameworks. We have made websites every day for 20 years. We are confident we can take care of yours.
Our web project packages
Our signature service: ActionCenter, managing all your digital work