Let us know a little about what you need, and we will get back to you in a day or two. By submitting our contact form, you make it easier for us to give you  quality feedback.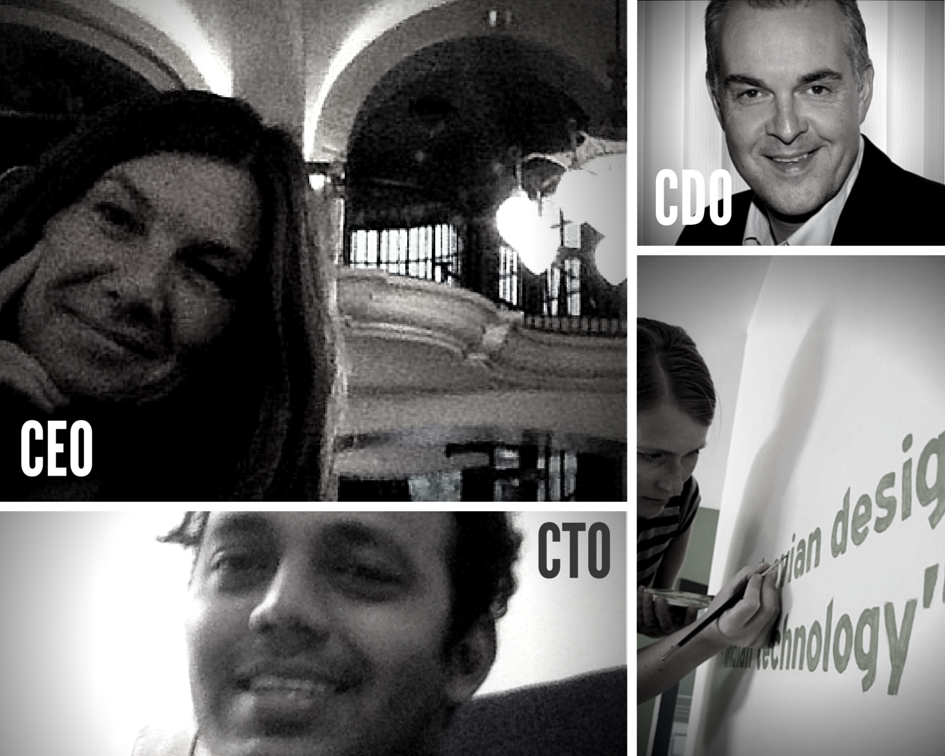 Contact Devant
You can always send us an email to  contact@devant.no or give us a call.
Phone no. Norway:
+47 97717210
We are looking forward to hear from you.